The PRISM 2 consortium consists of world leading preclinical and clinical experts that form a highly collaborative team with an existing track record of fruitful EU-funded research projects. This includes the successful implementation and completion of the PRISM project, which the PRISM 2 project is based on.
With 12 partners in Europe and 2 partners in the United States of America (USA), the PRISM 2 consortium builds a strong multidisciplinary team of researchers from academic research institutions, pharmaceutical companies, and small and medium-sized enterprises (SMEs). The broad spectrum of expertise in the fields of neuroscience, psychiatry, neurology, and (epi-)genetics accelerates the knowledge transfer between academia, industry, and the general public. The team is spearheaded by the project coordinator Prof. Dr. Martien Kas (RUG) and the project leader Dr. Hugh Marston (BI).
The overarching goal of PRISM 2 is to advance research and create real-life benefit for patients suffering from neuropsychiatric disorders, especially Alzheimer Disease (AD), Schizophrenia (SZ), and Major Depressive Disorder (MDD).
University of Groningen
RUG
Groningen, The Netherlands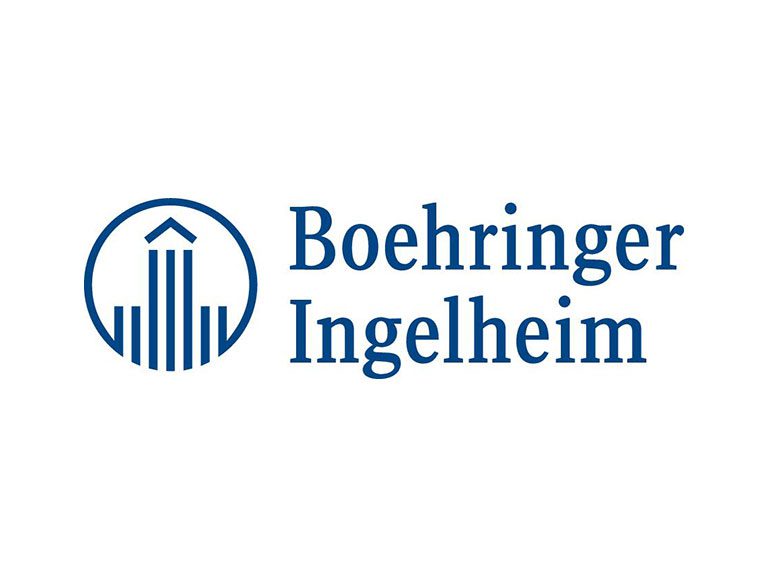 Boehringer Ingelheim International GmbH
BI
Ingelheim, Germany
Biotrial
Biotrial
Rennes, France
Centro de Investigación Biomédica en Red
CIBER
Madrid, Spain
Cohen Veterans Bioscience Inc.
CVB
New York, NY, USA
concentris research management gmbh
concentris
Fürstenfeldbruck, Germany
European College Of Neuropsychopharmacology
ECNP
Utrecht, The Netherlands
Leiden University Medical Center
LUMC
Leiden, The Netherlands
P1vital® Ltd
P1VITAL
Wallingford, UK
PsychoGenics Inc.
PGI
Paramus, NJ, USA
Radboud University Medical Center
Radboudumc
Nijmegen, The Netherlands
SBGneuro Ltd
SBG
Littlemore, UK
University of Bologna
UNIBO
Bologna, Italy
VU University Medical Center Amsterdam
VUMC
Amsterdam, The Netherlands